Second Lieutenant

Posts: 574
Joined: Sun Feb 19, 2017 1:19 pm
Hello Squad Company and Public players!!
Since tomorrow,
Friday 10-04-2020
, is good friday and a lot of members have a day off, a small special change to the rules of the [RIP] Rusty In Places UK/EU Sq#1 will be implemented.
9-man RIP squads are allowed as of 12:00 UTC

and with a healthy server...
RIP vs The World can start earlier!
This will be a one-time only occasion to promote internal teamplay with SCC being in full effect
.
★Squad Game Commander★
Lieutenant

Posts: 927
Joined: Wed Mar 09, 2016 1:12 pm
Second Lieutenant

Posts: 263
Joined: Wed Jul 06, 2016 3:50 pm
Guess this means beer day
Sergeant

Posts: 150
Joined: Sun Jan 27, 2019 6:10 pm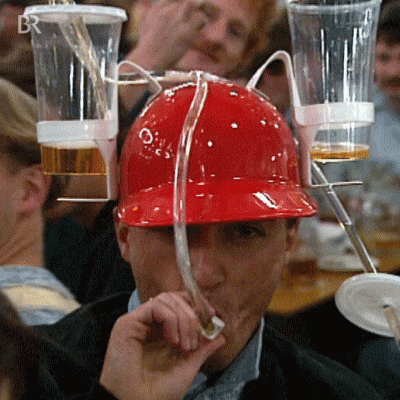 ★Senior Recruitment Officer★
Warrant Officer 1

Posts: 45
Joined: Sat Mar 25, 2017 6:53 pm
Oohh Yeah, baby Yeah!!!