[RIP]
Official
Twitch
Channel
Posted: Tue Dec 27, 2016 11:25 pm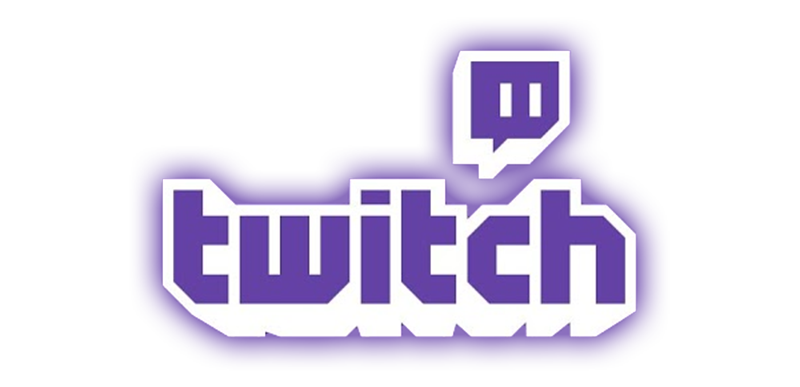 Whilst it is still only early stages of development, we will be creating our very own TwitchTV channel.
This is for RIP internal events and promoting us to a wider audience, we are hoping to have set days for some events like RIP v The world, but if there is a event organised then it can be booked in!
If you wish to stream on the channel you must be

MIN Rank Private and above, have your own channel with experience of streaming

. apply to CS for stream key and overlay care package, Channel will be controlled by CS & CL. All those added to the streamer list will be added to chat moderator so they can moderate the chat without logging into channel!

As stated it is still in the very early stages & more info will be posted as and when there are new developments, so please keep a eye on this thread. My plan is to be live by Warthogs v Rest of RIP also if any one requires more info i am more than willing to chat in TS!