Clan Leader

Posts: 1631
Joined: Tue Apr 08, 2008 9:28 pm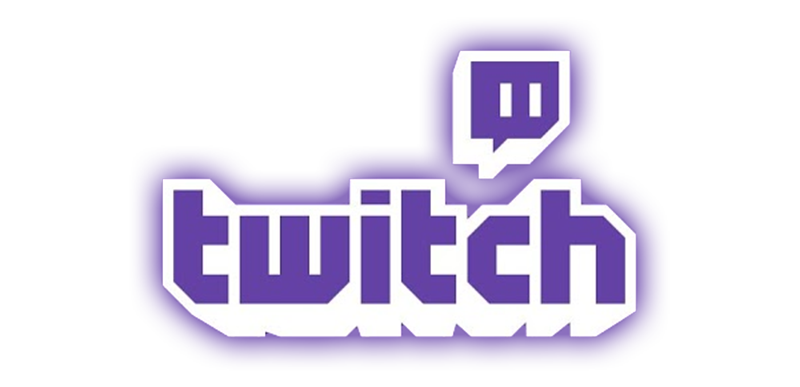 Whilst it is still only early stages of development, we will be creating our very own TwitchTV channel.
This is for RIP internal events and promoting us to a wider audience, we are hoping to have set days for some events like RIP v The world, but if there is a event organised then it can be booked in!
If you wish to stream on the channel you must be

MIN Rank Private and above, have your own channel with experience of streaming

. apply to CS for stream key and overlay care package, Channel will be controlled by CS & CL. All those added to the streamer list will be added to chat moderator so they can moderate the chat without logging into channel!

As stated it is still in the very early stages & more info will be posted as and when there are new developments, so please keep a eye on this thread. My plan is to be live by Warthogs v Rest of RIP also if any one requires more info i am more than willing to chat in TS!
---
Subutai
Nice!!! About time!!!
---
---
Clan Leader

Posts: 1631
Joined: Tue Apr 08, 2008 9:28 pm
For those wishing to stream to our channel, please contact Heroic-Stem-Cell...
---
Fever
Cool
Are we going to stream Rip vs The World?
---
Heroic-Stem-Cell
Hi fever
Yes that was always the plan to stream our non competitive events, such as RIP v World, internal scrims, Arma tours and wasteland messabouts and any or other games any one wishes to be streamed!
Artwork and Overlays are still under development but Blue has said that they are close to completion but need checking, originally we hoped to be live by Christmas but unfortunately that didn't happen and don't want to say how long it will be from now!
Hope this answered that for you
---
Posts: 75
Joined: Sat Jul 13, 2013 9:25 pm
i wouldn't mind being able to stream some cs games in the future
---
Posts: 331
Joined: Mon Dec 28, 2015 1:07 am
Can we get someone to stream Internal match on Sunday?
---
AaronStatt
Do you have Premiere Elements 9?

In the Clip Art theres a beating heart with an alpha channel.

I now see another beating heart for high-definition.
---
Corporal

Posts: 76
Joined: Mon Aug 14, 2017 8:02 pm
How do I go about streaming to the channel? Do I still contact HEROIC-STEM-CELL?
---
Brigadier

Posts: 658
Joined: Tue Feb 08, 2011 10:44 am
no, contact Hollen
Growing old is mandatory, growing up is optional.
---